About
We like technology. We are engineers, scientists, programmers, economists, communicators, and artists who share a passion for technology, creative problem solving, and learning.
Using our diverse skills in all aspects of strategic marketing and metaverse development—including writing, design, development, analysis, and research—we help grow the technologies and businesses that are changing the world for the better.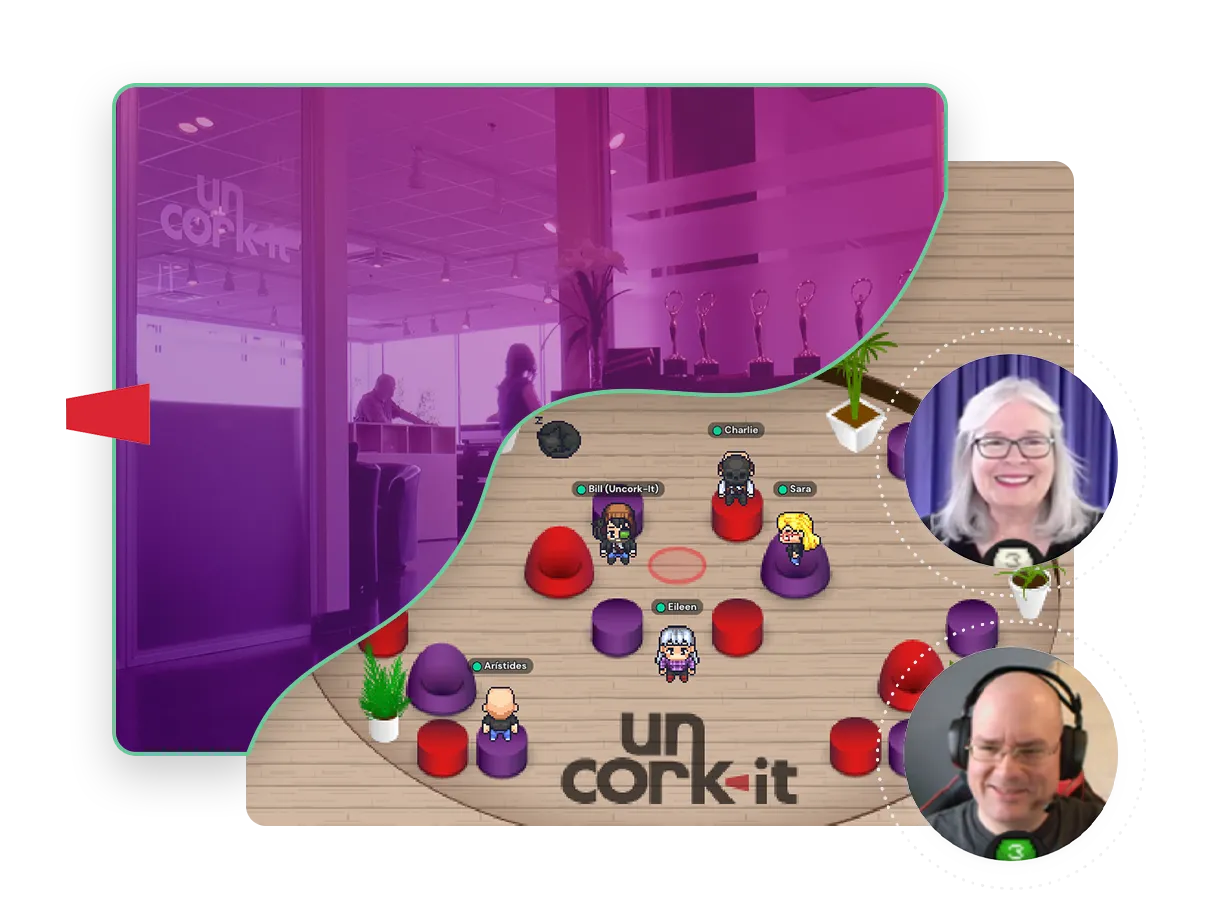 Leadership
Whether leveraging the latest marketing insights or tapping into the power of virtual worlds, our leaders are always ahead of the game.
With decades of experience working in and with companies developing the technologies changing our world, they have a deep understanding of the needs and potential of emerging technologies.
Their unwavering passion for technology and the transformative power it has for businesses keeps the team on the cutting edge and keeps their clients ahead of the curve while navigating the ever changing digital and marketing landscapes.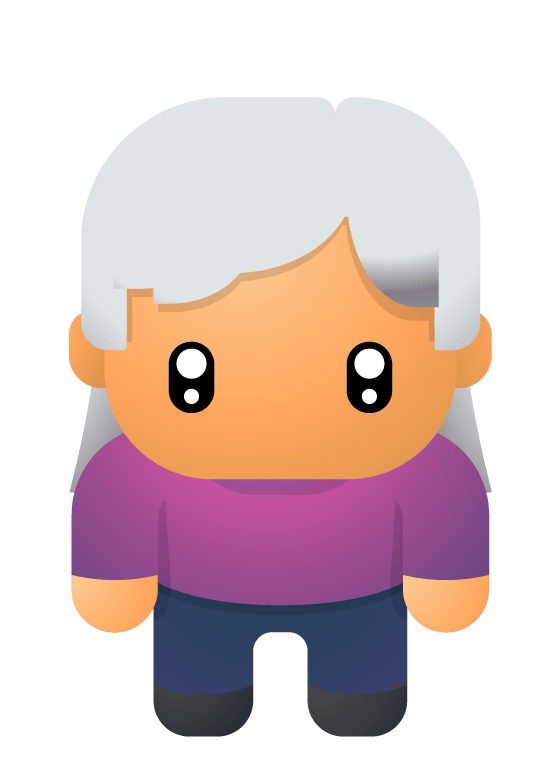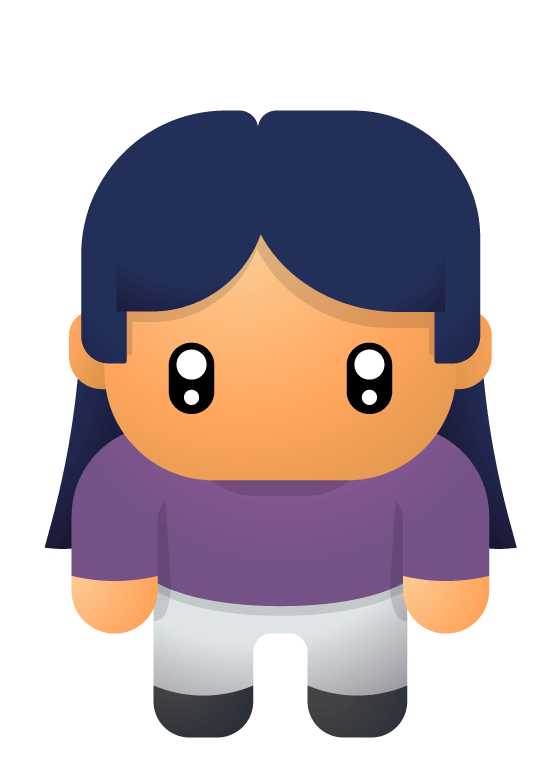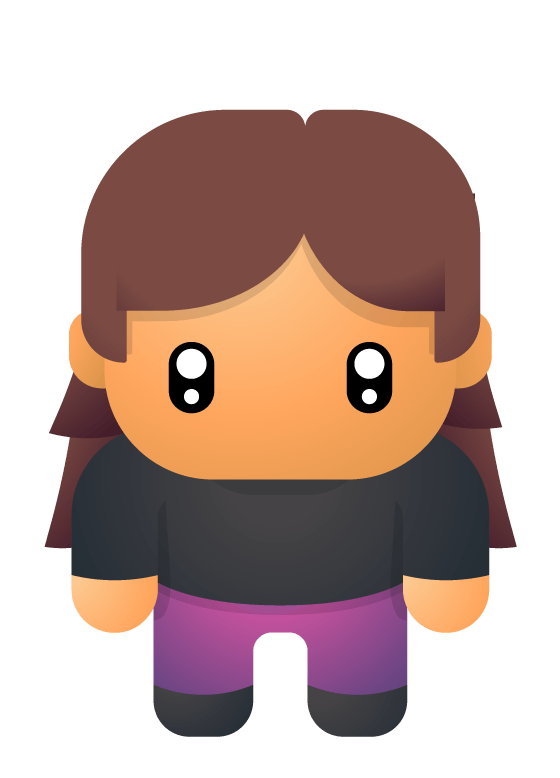 Andrea
Director of Client Services
Our teams
Strategy
Everything we do feeds into what our clients needs and how we can get there. From market research to planning and execution, we are focused on results and pivot quickly when needed to achieve them.
Event production
Our production team makes sure our online and hybrid events and venues run smoothly. From video production to livestreaming to scheduling, they make sure every event is one to remember.
Public relations
Whether you need to make noise or quiet it, our public relations team can help. From growing companies to managing crisis communications, we will get you as much (or as little) notice as you need.
Art & design
Our Art team makes sure everything we do is beautiful, usable, and meeting (or defining) our clients' brands. The create award winning websites, brochures, ads, and metaverse venues.
Development
Our Development team makes everything work—in and and out the metaverse. They are constantly designing and developing useful and fun features for our websites and virtual venues.
Content
In the end, you always need a solid message: what do you actually need to say and to whom. Then we make it engaging for some of the hardest-to-reach audiences from orthopedic surgeons to CEOs.
Mission & purpose
We connect innovators so that they can bring forth solutions that make the world a better place.
History
Uncork-it was established from a marketing consultancy in 2009—in the depths of the Great Recession. We gathered an energetic, curious team to build the kind of agency we'd want to hire. Tapping our strengths in engineering, science, medicine, and economic development, we gained a reputation for presenting complex issues in a way that encourages busy people to engage.
When the first metaverse platforms became viable for the businesses of today, we realized that our expertise was also a great fit for helping organizations harness the power of these new technologies. We quickly became known for the engaging venues and events we create for businesses—from big tech to startups.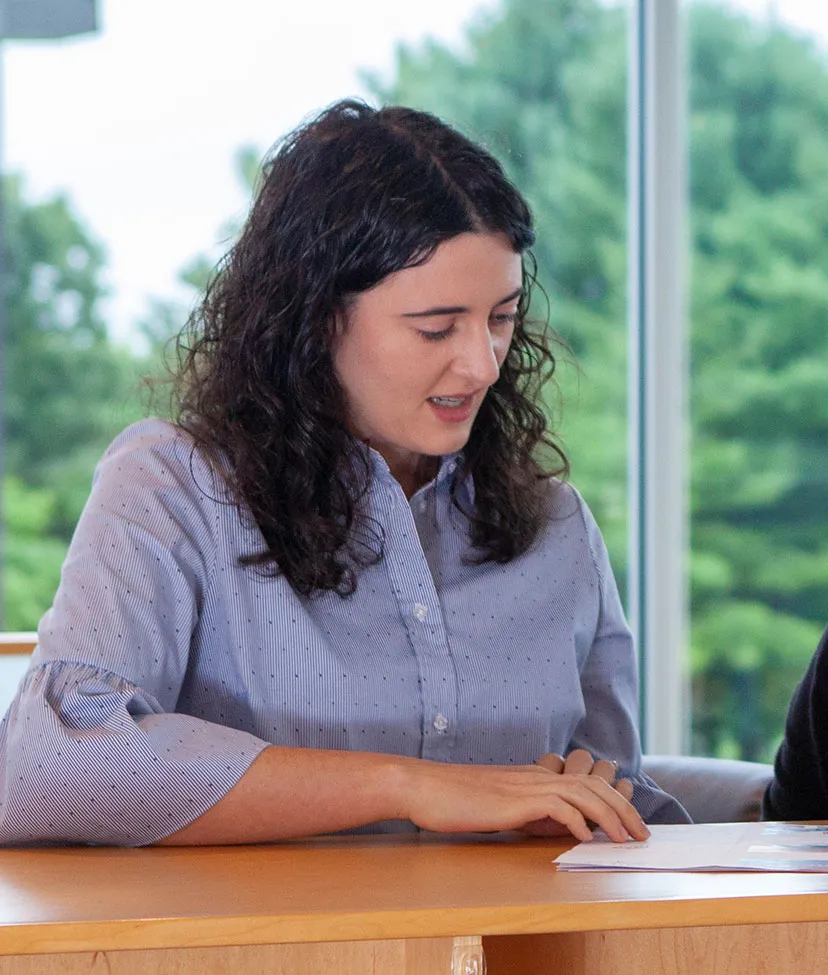 Our philosophy
When you bring an innovation to the marketplace or seek to scale your impact in the world, you need to break boundaries. Boundaries can be entrenched solutions, fixed mindsets, skepticism, or other noise and messages that are outshouting your own. At Uncork-it, we bring our expertise in marketing, public relations, and today's metaverse to help innovators break those boundaries.
We like to talk about sound strategy honed with knowledge and data, targeted messaging that meets your community where they are, and creativity that serves the message and strategy. In the end, it's hard work with a touch of magic.
In our experience, that magic comes from a strong team with high trust. At Uncork-it, we have each other's backs—and yours—so we quickly build on ideas and pivot gracefully.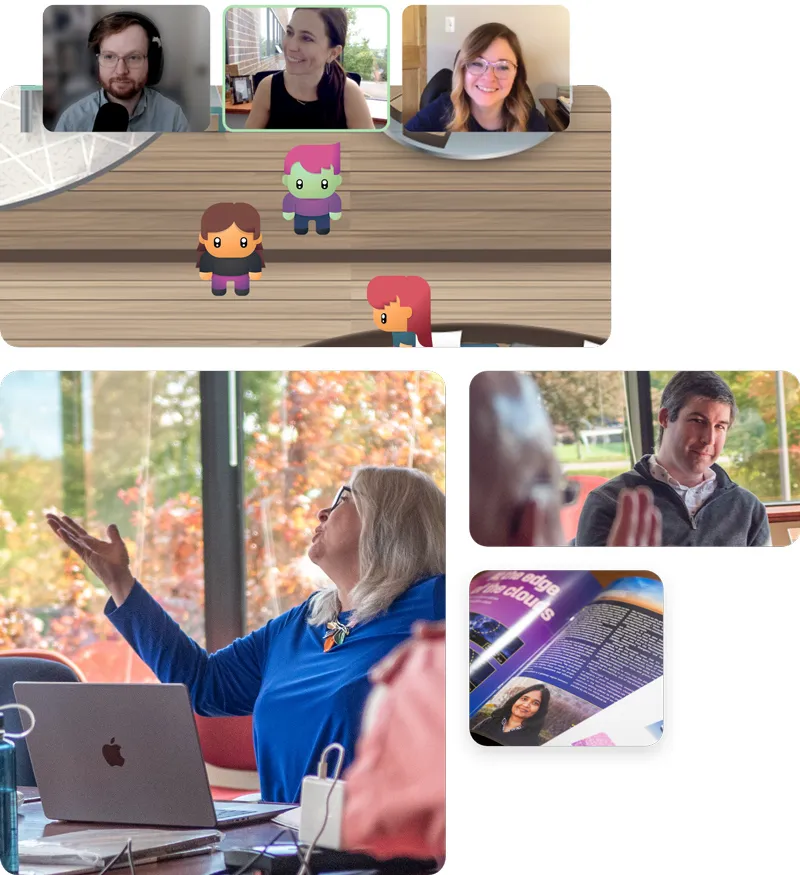 Core values
Teamwork
Most of our work is highly collaborative, and we build on each other's ideas and feedback. Communication is key and members of every department work together. At Uncork-it, designers can point out grammatical errors and writers can find software bugs.
Integrity
We believe in our work, our coworkers, and our clients—working at the highest level of professional ethics.
Learning
In a fast-changing world, no individual or team can thrive without constant learning. We take the time to stay informed about the world and our specific areas of expertise, so our strategies and deliverables hit their goals.
Transparency
We believe that everyone can win if we're open and honest with each other and with our clients.