Strategic marketing
When should you engage a
strategic marketing team?
There are four turning points when an organization typically engages external strategic marketing teams.
Introducing an innovation
Scaling and growing
Responding to market or internal changes
Engaging investors and buyers
These are critical turning points in an organization's life, and require coordination between many internal and external perspectives. Strategic messaging and intentional outreach are key to engage your own team, other innovators, investors, new hires, or customers.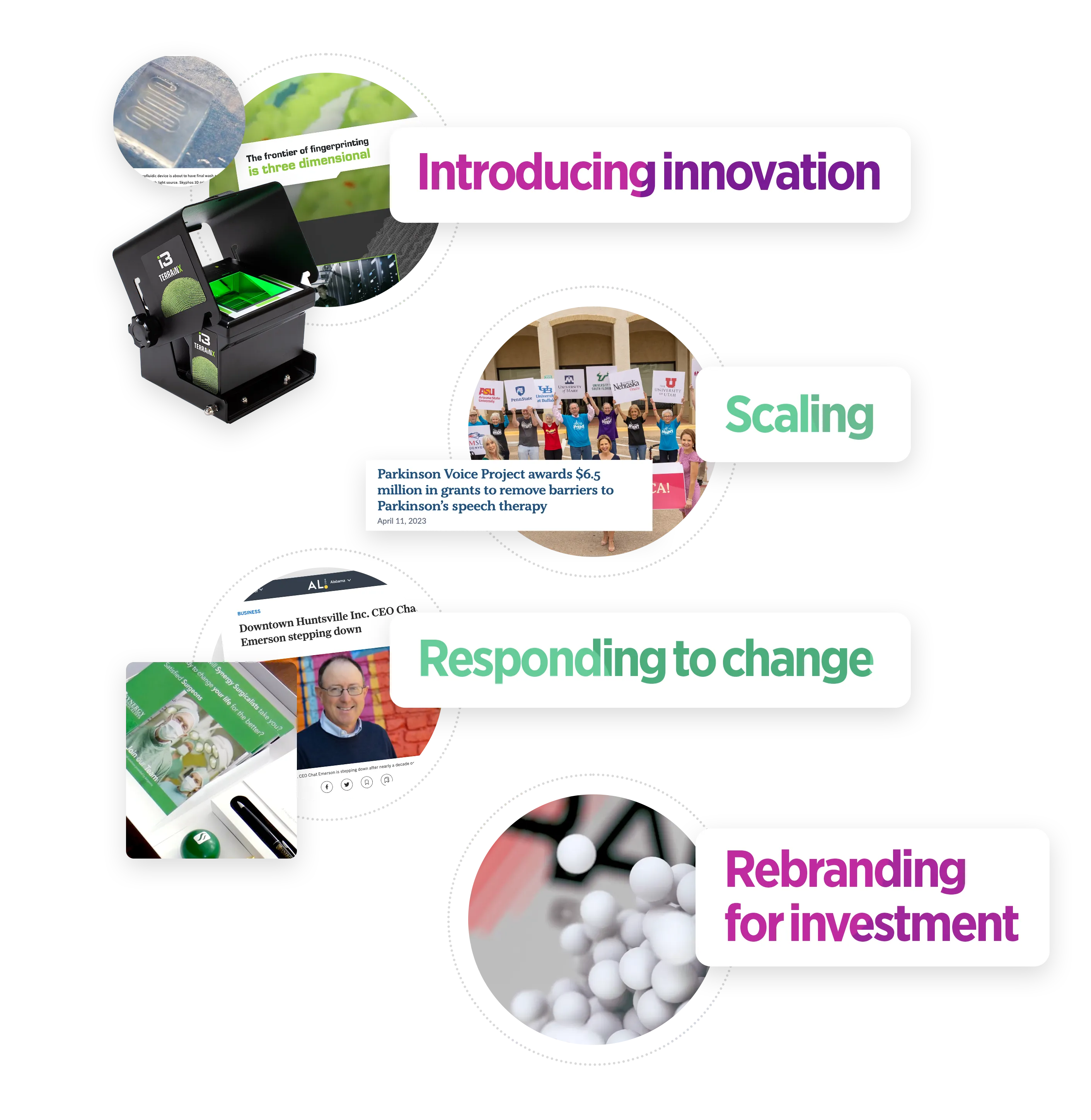 Data-based strategy + targeted creative
There are two requirements for connecting with your audiences:
A solid, flexible strategy based on data and research.
Targeted creative that engages the attention of busy people.
When working with new and emerging technologies, where the pace of change is increasingly rapid, no two organizations should have the same strategy. We draw on our substantial experience in biomedical, emerging tech, and deep tech markets to deliver targeted insights and opportunities.
When crafting messages and outreach, we skillfully blend opportunities using the marketing tools appropriate to your goals, whether it's digital (or metaverse) experiences, public relations, brand activations, video, trade shows, advertising, direct marketing, or sales support.
Most importantly, we're on your team. We work well with in-house teams, other agencies, and state-of-the-art suppliers.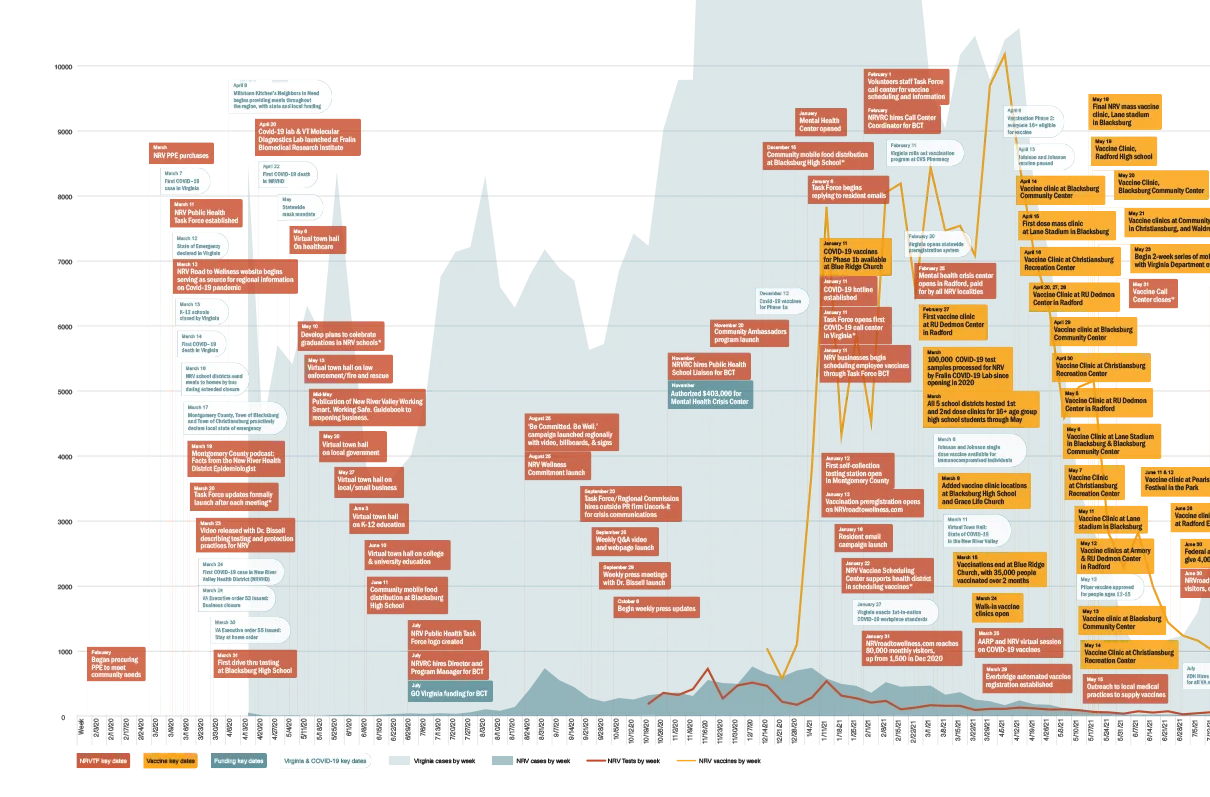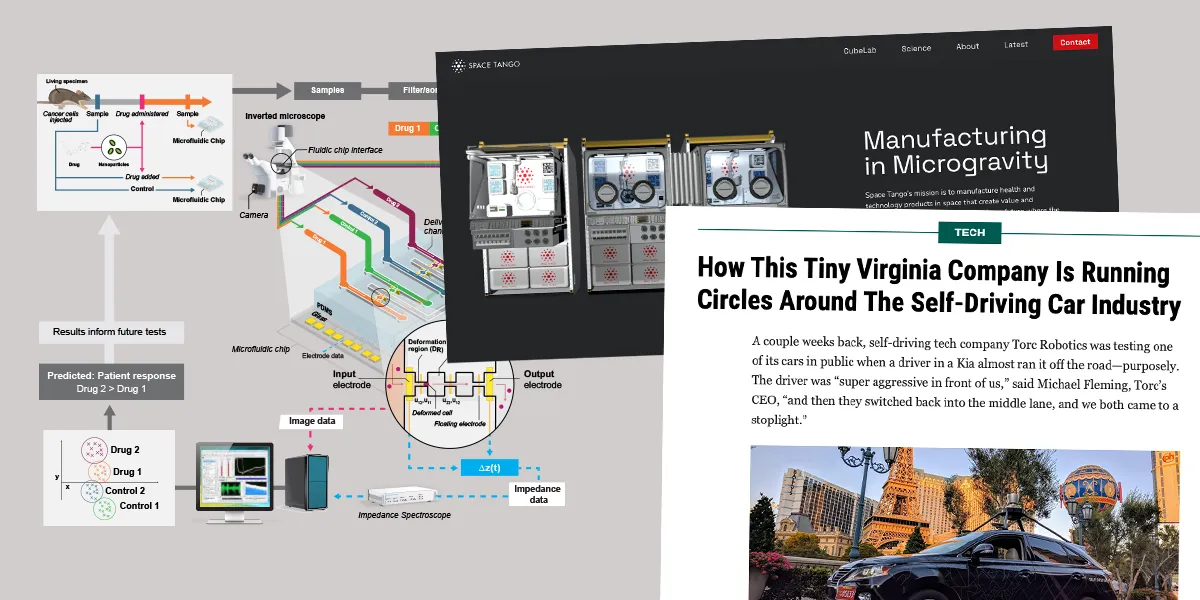 We help emerging tech firms:
Introduce new products.
Scale in the marketplace.
Maneuver crisis PR.
Pivot and grow in any economy.
Prep business for sale.
Handle PR for investment/sale.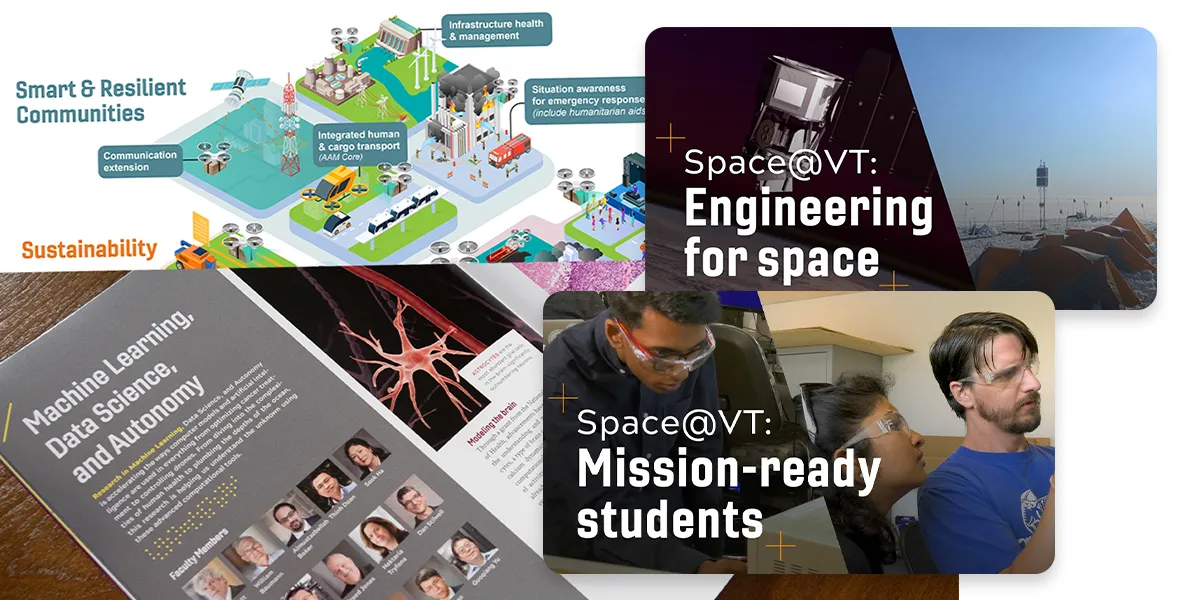 We help research teams:
Build reputation.
Hire researchers.
Gain funding.
Visualize their innovations.
Spin off and start up.
Engage peers.
Consulting
Sometimes you just need a quick sanity check or audit. Sometimes you have a great team already, but need a thinking partner. With our expertise in emerging and deep technology, we work with internal teams and other agencies to help refine their strategies on an hourly or ongoing basis.
Contact us
Our process
Marketing success demands a rigorous process that incorporates sound strategy with careful analysis. Uncork-it has honed a process specifically suited to cutting-edge innovation. We like it so much, we call it DESSERT:
D

Dive deep into your experience.

E

Explore external insights.

S

Strategize.

S

Stop! Check reality and prioritize.

E

Engage messaging & tactics.

R

Rate results.

T

Tack & pivot.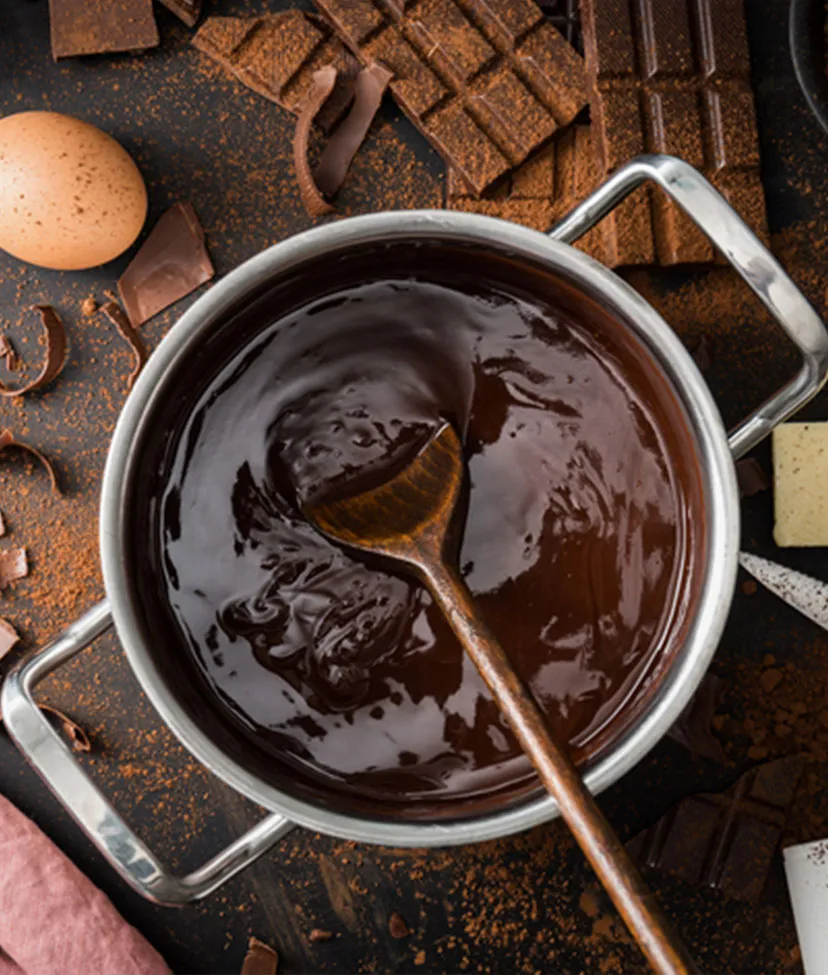 Current & Recent Clients
Parkinson Voice Project
Rapid Learning Cycles Institute
Torc Robotics
Virginia Tech Electrical and Computer Engineering
New River Valley Public Health Task Force
Inorganic Ventures
American Biosystems
Identity International
Onward NRV
Virginia Tech Pamplin College of Business
Montgomery County Public Schools